Our Core Believes and Values
Malta Corporate Services
ZMS Consultancy strives to provide highly professional Accounting, Taxation, Audit and Corporate Services in Malta. With the amalgamation of experience, skills and professionalism, our certified public accountants and auditors ensure that every client's needs are satisfied. Whether you are want to start a company in Malta or you need any other tax, corporate or accounting advice, we can help you along the entire process through unparallel professional and personalized services.
We look forward to building a strong relationship with our clients and provide the best tax advisory and accounting services in order to help your business grow and excel. Our proactive accounting and tax advisory team will help you all the way to navigate the complex rules and regulations of the entire tax system and at the same time minimize the taxes.
It gives us immense pride to provide different clients with tailored professional and personalised services for company formations, corporate services and accounting, audit and assurance, advisory, and taxation. We strive to help our clients with practical solutions within the given time frame .
About Us
Services We Provide
Whether you are looking for tax advise, accounting for individuals and limited companies or a corporate service provider in Malta, our highly experienced and skilled team helps you achieve your objectives.
Why Malta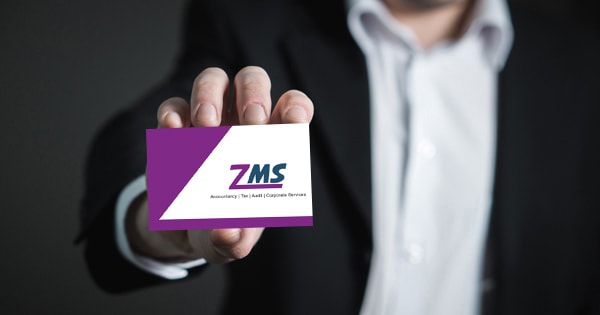 Taxation benefits: Malta offers a low effective rate of taxation through the use of the full imputation system and the tax refund regime.
Location: Malta is located in the central Mediterranean close to Italy, Greece as well as Europe. It offers great accessibility and is an ideal place for someone who wants to run a business in Europe.
Authorities: Maltese Authorities are efficient and business friendly.
Resources: There are various residency programs that attract highly skilled and qualified expats, thus ensuring that you can find the workforce you need to help your business flourish.
Read More
Latest Blogs
15% Tax Rate on Rental Income
April 1, 2019
Article 31D of the Income Tax Act provides for a 15% flat withholding tax rate on rental income. The 15% tax rate is valid both for commercial and residential properties. This is a significant reduction from the usual 35% tax rate in Mal...
Read More »
Invest through Micro Invest
March 8, 2019
Micro Invest is a scheme launched by the Malta Enterprise, made effective from 1st January 2014 to 31st December 2020. The scheme unanimously encourages small to medium-sized enterprises to invest in their business, in order to grow, develop, and innovate t...
Read More »
Step by step guide to start a business in Malta
January 14, 2019
Malta is a small country located in the Mediterranean Sea, positioned between Africa and Europe. It is home to both budding entrepreneurs and established business owners. It is the ideal country to operate a business, offering great weather, short transport...
Read More »
Get In Touch
Got a question? Just give us a call or send us a message below. Go ahead!
Contact Us