Our Core Believes and Values
Malta Corporate Services
ZMS Consultancy strives to provide highly professional Accounting, Taxation, and Audit Services in Malta. With the amalgamation of experience, skills and professionalism, our certified public accountants and auditors ensure that every client's needs are satisfied. Whether you want accounting or tax advice, or if it is a professional audit you are looking for, we can help you along the entire process through unparallel professional and personalized services.
We look forward to building a strong relationship with our clients and provide the best accounting services in order to help your business grow and excel. Our proactive accounting and audit team will help you all the way to navigate the complex rules and regulations of the entire accounting system.
It gives us immense pride to provide different clients with tailored professional and personalised services for accounting, audit and assurance, advisory, and taxation. We strive to help our clients with practical solutions within the given time frame .
About Us
Services We Provide
Whether you are looking for tax assistance, accounting for individuals and limited companies or an audit in Malta, our highly experienced and skilled team helps you achieve your objectives.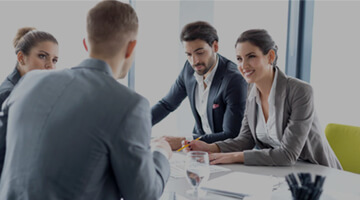 Advisory
To run a successful business, one needs to have appropriate liquidity and internal control structures. Our advisors can help you obtain corporate finance, prepare management accounts, apply for funding from government and EU entities and prepare forecasts for the business to help you run an efficient and profitable business. We work together with our clients to tailor solutions that are highly effective and profitable for their business.
Read More »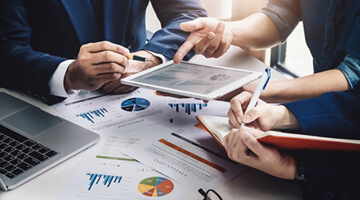 Audit and Assurance
Malta's Companies Act require every company to file their annual financial statements with the Registry of Companies at the Malta Financial Services Authority. Our audit and assurance team can assist you through the process by providing highly professional and skilled auditing services in Malta.
Read More »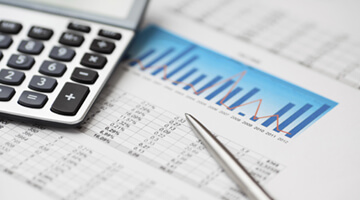 Accounting and Related Services
We are here to help our clients with accounting and other related services in Malta. From bookkeeping to back office and payroll services and many more, we help our clients keep all their records in order and operate their businesses effectively and efficiently. Our professionals take care of all your accounting and business needs and provide services that suit your requirements.
Read More »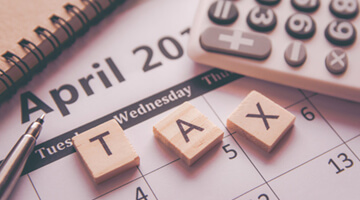 Taxation
The tax system in Malta is highly beneficial for businesses. Our tax professionals in Malta provide you with the advice you need on taxes to benefit your business. Furthermore, they will ensure that you are in compliance with legislation as well for both Income Tax and Value Added Tax. Whether it is about tax returns or tax advice, our professionals can manage all your requirements.
Read More »